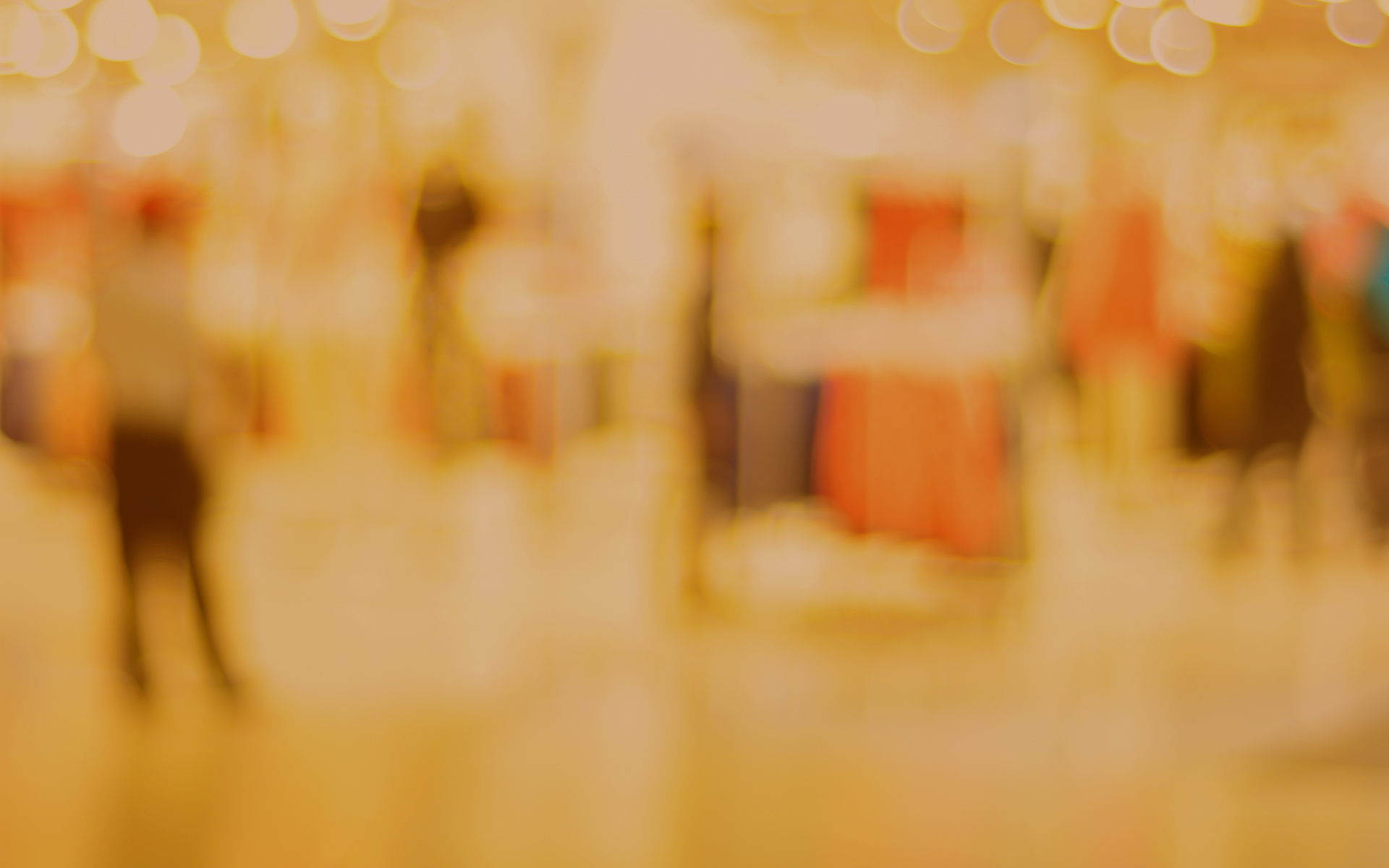 IN-STORE CUSTOMER ENGAGEMENT


NTS Retail is the all-in-one sales & service solution to drive digital customer engagement and in-store experience in telco retail outlets.
The single point of service in your retail stores
From attraction to after sales service — as unified telco store frontend NTS Retail combines all sales & service processes and store operation tasks in one single solution. It perfectly equips your staff to identify your customer's needs, give them a personalized consulting and gui­de them on a seamless in-store journey.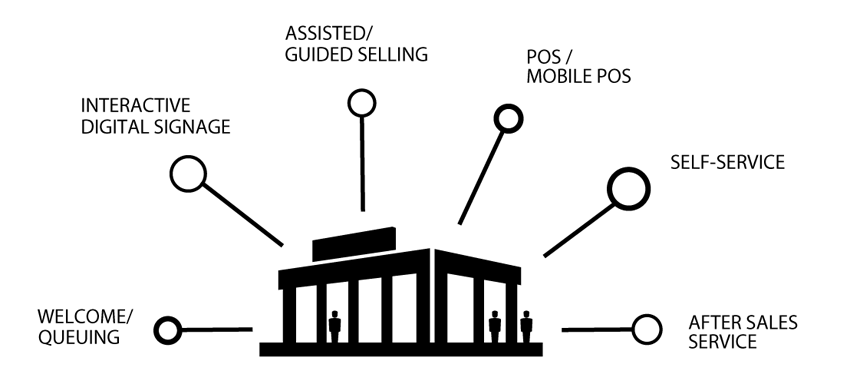 NTS Retail's digital customer engagement solutions...
... make it easier for your staff to satisfy your customers in an extraordinary, amazing and cool way.
... help your sales agents to raise consulting quality to a new level and to guide customers to a fast sales decision.
... give your customers something to get excited about and tremendously increase the level of in-store experience. 
... simplify the complexity of product specifications and pricing options and visualize them in a clear and concise way.
... provide highest levels of decision-making support, encourage up-selling through playful engagement and drive sales.

Line busting is still one of the major issues in terms of customer satisfaction. The NTS welcome manager solves the main pain points of traditional queuing systems. Customers are not reduced to a number, but are treated as valuable individuals. They are easily spotted by the sales agent, and not the other way round. Notifications and appointments also are supported, giving more flexibility to your customers as well as allowing for a better management of the service schedule in the shop.
 

The NTS vShelf, a virtual and interactive digital signage tool, enables you to overcome the limitations of traditional store designs and bring your product range closer to your customers — 24/7.
Using the NTS vShelf, your consumers get information on latest offers, can view images, browse through technical descriptions and enjoy multimedia content...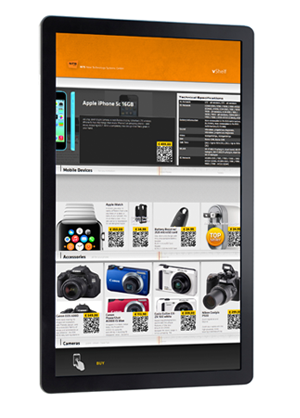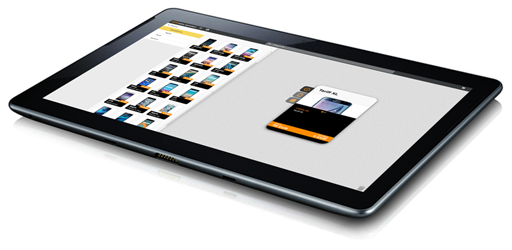 Impressing your customers with an outstanding service quality depends on a clear visualization of all sales-relevant information. And NTS Retail's digital sales assistant helps you to deliver exactly that. It's a next-gen sales & service solution providing a consistent and real-time view on your product offerings, stock levels and your customer's needs. The NTS sales assistant equips your sales teams to perfectly engage with your clients on a personal level, accelerate the consulting process and increase sales.
 

The NTS Retail POS is much more than just a typical point of sale software. It's a comprehensive store platform, designed for smooth handling of typical telco in-store processes. Its deep integration into your backend IT, including OMS, CRM, ERP, eCommerce, Billing and Charging allows online handling of system-wide processes such as bill payments, order entry and direct deliveries.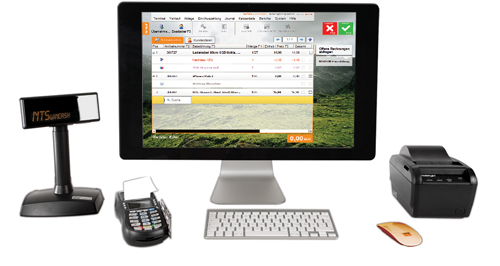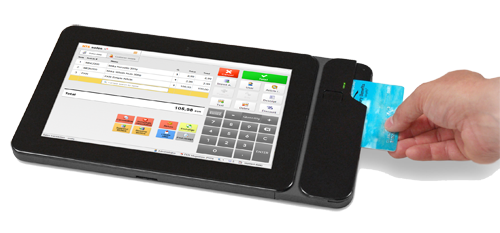 NTS Retail enables your shop staff to run all daily business processes such as customer identification, product exploring, order entry, stock look-up and checkout on a mobile store platform. Flexibly interlinked with a hardware station consisting of receipt printers and cash drawers, NTS Retail perfectly mobilizes your sales associates for customer engagement directly at the product.
 

NTS Retail's self-service solution allows your customers to quickly and conveniently perform transactions without any further assistance from your shop personnel. They can explore your product range and offers on their own, buy accessories, top-up a prepaid card or settle an invoice. Independency is the new freedom.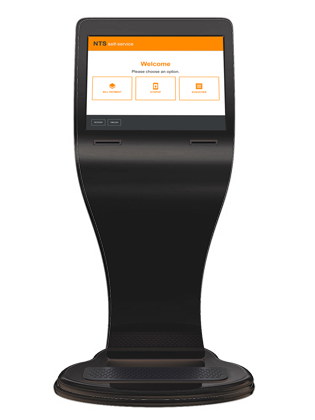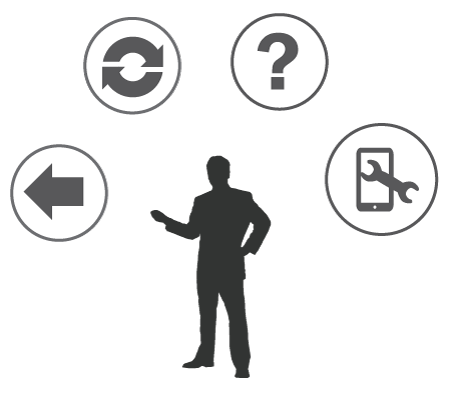 Smooth returns and after sales repair processes are important steps in a customer journey. NTS Retail's integrated reverse logistics and after sales service solution allows convenient handling of product returns and repair orders.
Customers can proactively monitor the repair process and are automatically notified...