Spark launches comprehensive in-store digital transformation
Spark, New Zealand's largest supplier of digital services and wireless telecommunications, has soon reached the limits of feasibility with its previous retail solution. For this reason, Spark sought an established retail management solution that is easy and quick to use, but also capable of covering emerging omni-channel processes.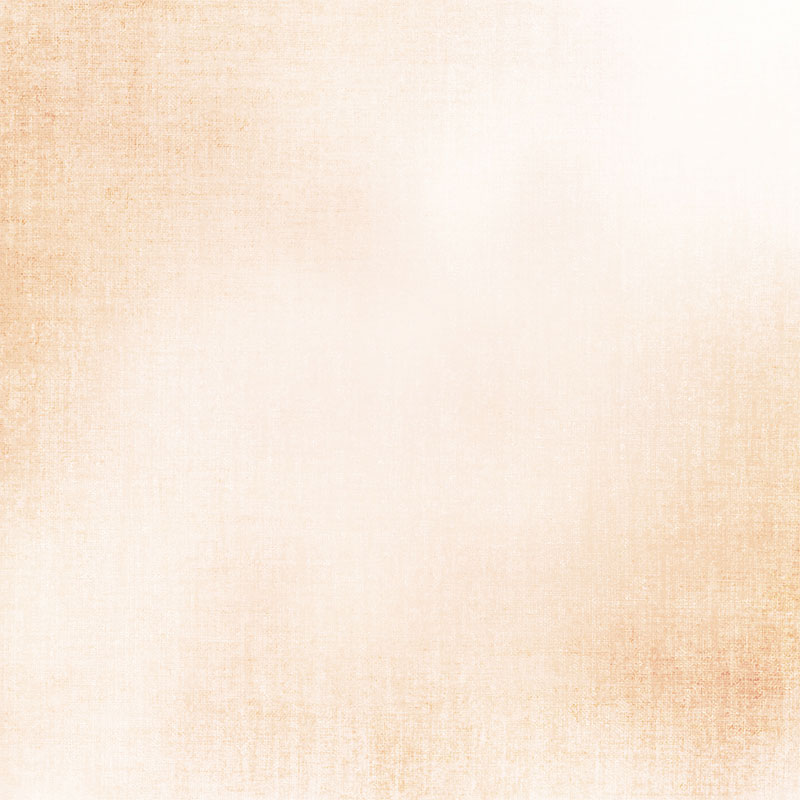 "Providing great omni-channel customer experience is a top priority for us. We understand that for many customers, visiting our stores is an integral part of their individual customer journey. NTS Retail has been an excellent partner for us in our constant effort to improve our customer's service experience."
Phil Worsley / Tribe Lead, Omnichannel / Spark New Zealand
Precise stock overview thanks to web-based stocktake solution
Automating the processing of serial numbers has reduced processing time by 200 hours per month. Our web-based stocktake solution NTS mobile logistics also enables several staff members to work on the same stocktake simultaneously, by which 50% of their time can be saved.
Enormous time savings through order integration
Thanks to the new order integration with Spark's CRM, data is automatically imported into the NTS sales module during the sales process. As the data needs to be collected only once per customer, this results in impressive potential savings of 650 hours per month.
Download the full Case Study and learn more about the implementated solution and customized functionalities.
Download Case Study
Spark New Zealand
Telecommunications provider
www.spark.co.nz
Product portfolio
Fixed and wireless telecommunications
Digital services
Value-added propositions
Challenge
Migrating the system architecture from a replication-based system to a centralized database
Benefits
Transparent  stock management
Future-proof & omni-channel enabled POS solution
Quick and simple sales processes