For telecom providers, SIM management and MSISDN handling play an important role. This is why NTS Retail also provides an integrated SIM management function. The reliable tracking and validation of individual serial numbers offer a clear overview of your stock. Other functionalities such as activating or swapping a SIM card as well as number porting can also be handled directly at the POS.
SIM swap
Swapping a SIM card may become necessary for a variety of reasons: A customer may need a new SIM format (e.g., exchanging a regular SIM card with a Micro-SIM card), the old SIM card may be defective or it may have been lost. Regardless of why the customer needs a new SIM, in a simple process directly at the POS the old SIM card is deactivated, a new one is activated and the customer is charged the respective service fee.
Number porting
Providing your customers with the best possible service also means offering additional features such as number porting as well as the quick handling of the involved business processes. As perfectly integrated software solution, NTS Retail enables you to process number porting requests without having to switch between different applications and in a very fast and easy way. The customer is charged any applicable fees and the number porting workflow is triggered automatically.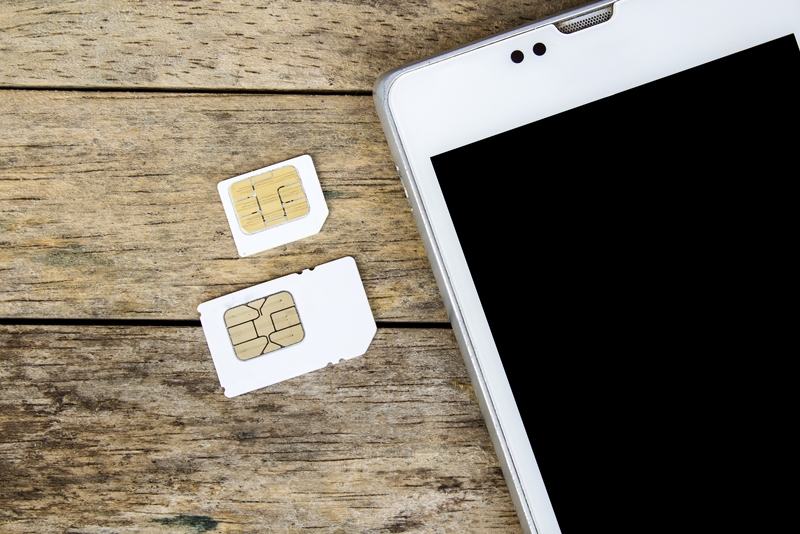 Shortfacts
SIM swap
Collect any applicable fees (depending on the individual case)
Activation/deactivation of the respective SIM cards incl. forwarding of the relevant information
Number porting
Handle number porting requests directly at the POS
Collect the respective fees