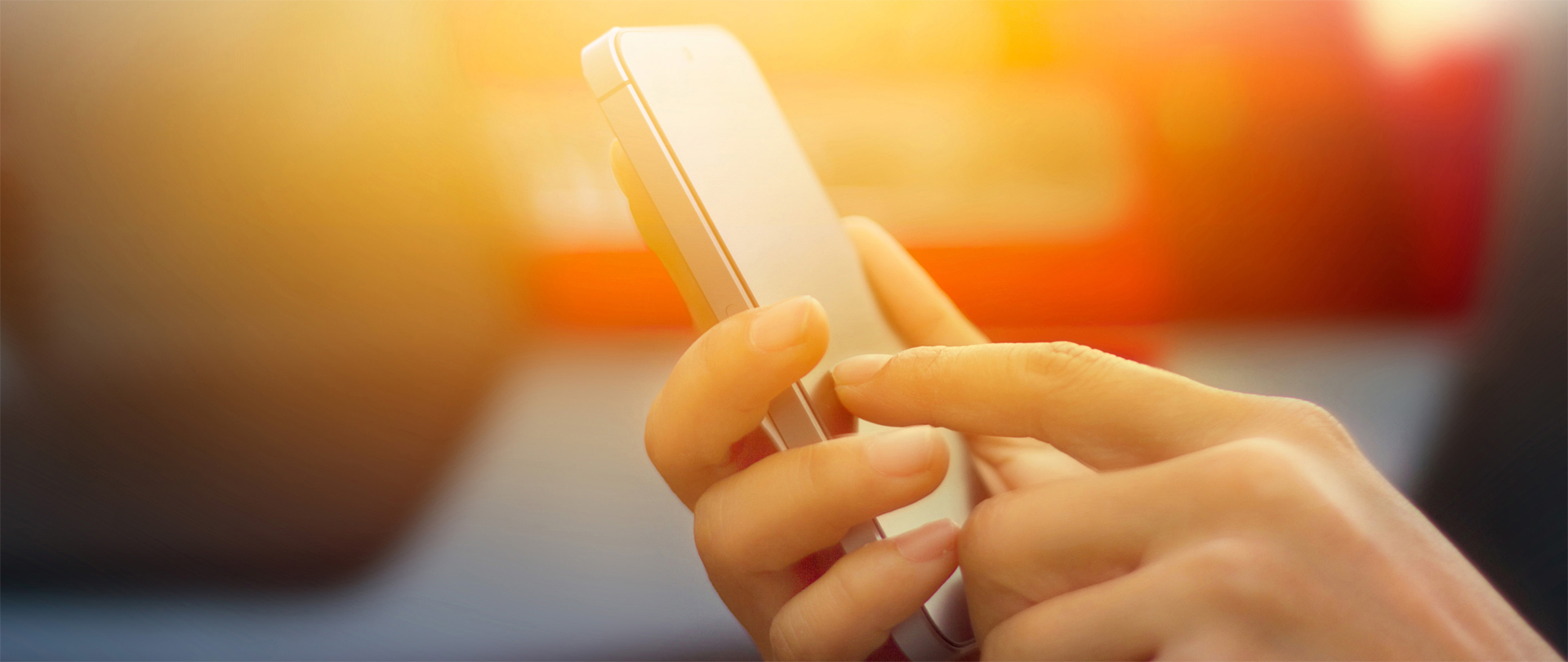 Request a demo
We are glad you are interested in our products.
Our portfolio of software solutions is tailored to meet the specific requirements leading telcos are facing today. Arrange a demo to learn how NTS Retail can help you amplify your retail environment.
Please fill out and submit the form below and one of our product experts will get back to you in order to schedule a demo at your convenience.