Commerce in the telco sector is characterized by many distinctive requirements and thus clearly stands out in comparison to other industries. Our commerce platform offers a wide range of business services that characterize a state-of-the-art telco retail solution: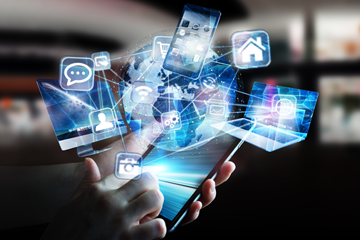 Products & Promotions
Organize your entire product catalog including categories, attributes, media content and much more. Manage pricing information and discount rules on a global regional or local basis.
Shop Management
Configure location data for your stores, eShop sites and warehouses. Handle typical cash day and cash management tasks like cashing-up, withdrawals, deposits and day-end procedures.
Order & Customer Mgmt.
Manage customer data, orders and processes such as inquiries, appointments and queuing. Share wish lists and shopping carts across various channels.
Payment & Checkout
Simplified handling of sales transactions, customer bills, deposits, top-ups and shopping carts using different means of payment. Manage POS hardware access, print-outs and receipts.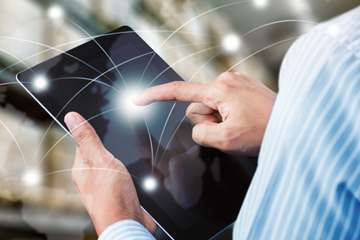 Stock Handling
Monitor all goods postings, stock orders and stock information across all warehouses and retail outlets. Manage registration and validation of serial numbers.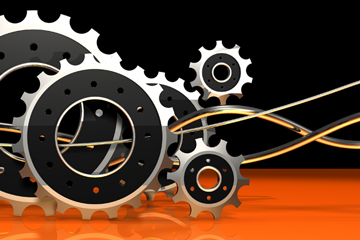 OSS/BSS Connectors
Access external services, import and export master or transaction data. These services are used by NTS Retail components and any external system.