Customer engagement in the telco industry involves complex operational processes across a variety of different systems. Thanks to a deep integration with existing OSS/BSS landscapes through standard connectors, NTS Retail functions as a single point of service — an absolute enabler for a new level of customer centricity and accelerated order-to-cash processes.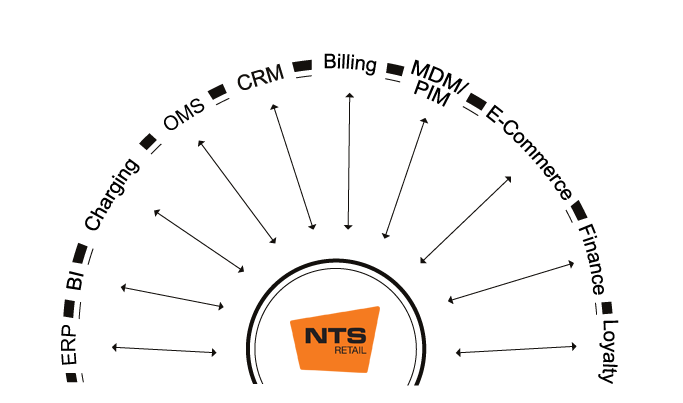 Short facts
Reduce integration efforts due to standard OSS/BSS connectors
Increase staff productivity by simplifying processes such as order entry, bill payment, deposits, bonus programs etc.
Improve service experience with consistent data and processes across any system and device
Drive sales through cross-channel sales, consultative selling and new customer service offers
Create customer centricity through integration with in-store CRM or online/external CRM systems
Charging
NTS Retail supports all different kinds of prepaid credit top-ups directly at the cash desk or at a self-service kiosk. No matter if you prefer to use prepaid cards, eVouchers or direct top-ups, NTS Retail offers a perfectly integrated solution.
Billing
NTS Retail offers an opportunity to pay invoices directly at the POS and/or make advance payments. Thanks to the seamless integration with your billing system, your sales staff is able to quickly and effectively perform billing transactions.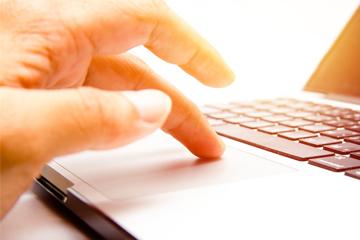 OMS
NTS Retail's seamless integration with your Order Management System significantly simplifies handling of customer orders. Real-time data exchange guarantees quick processing and prevents the necessity of redundant data entry.
Loyalty Systems
The integration of loyalty programs with the NTS Retail Suite always takes place by paying close attention to your specific requirements and needs. Regardless of which loyalty system you have in use, we offer various different implementation scenarios and integration possibilities.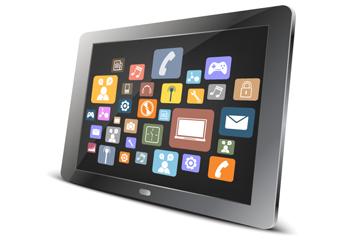 MDM/PIM
With NTS Retail you are able to reduce administration efforts to a minimum. Regardless of which data administration system you have in use, NTS Retail constantly exchanges relevant information with your Product Master and thus keeps relevant data up-to-date.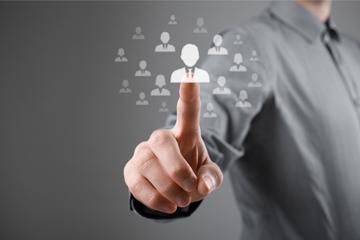 CRM
We specialize in the seamless integration of your CRM system with our NTS Retail Suite. This makes it possible to load specific customer details directly from your CRM when performing a sales transaction in order to create personalized special offers.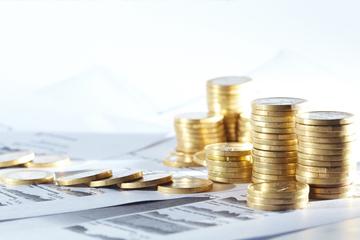 Finance
NTS Retail creates financial postings meeting your specific bookkeeping standards for all relevant transactions. The necessary data can then be exported for further processing by your bookkeeping system.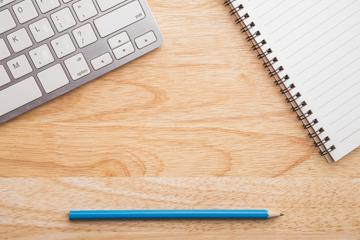 ERP
To ensure smooth retail operations, NTS Retail constantly provides the respective backend system with up-to-date sales and goods movement data for further processing.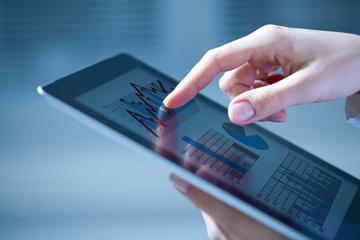 BI Solutions
We integrate your Business Intelligence solution, providing your corporate management structures with highly important information and KPIs in order to give them absolute control over store performance and goods movements.