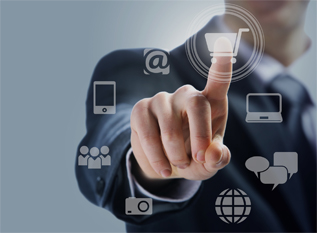 In an omni-channel world, the telco retail store continues to play an essential role. However, this role is evolving: The stores now act as the central hub within an omni-channel environment.
As omni-channel enabled in-store solution, NTS Retail provides standard connectors to the eCommerce system and other sales channels, allowing CSPs to offer their customers a seamless omni-channel experience.
 
Read more about "Omni-Channel Commerce" in our telco expertise section or download our whitepaper.