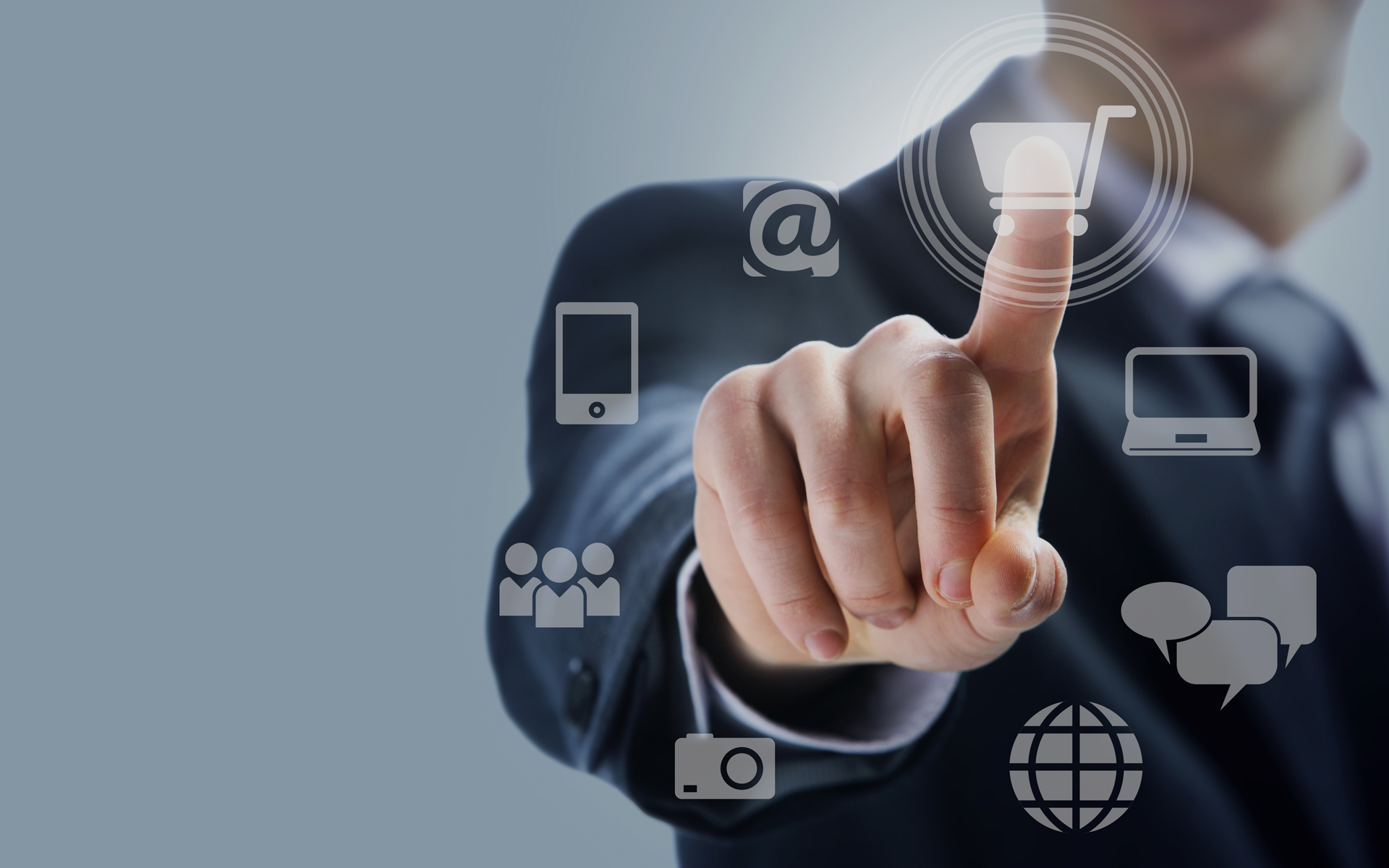 THE OMNI-CHANNEL
COMMERCE SOLUTION
FOR CSPs


NTS Retail seamlessly connects your store with all other customer touchpoints, thus transforming it into the central hub within your omni-channel environment.
The rivalry between eCommerce and Brick & Mortar is all water under the bridge. We know that shopping is a fundamentally social activity and will always be. And we know that both shopping online and in stores have already become part of our daily routine and are an integral part of our culture.
Our task now is to close the gap between shopping reality and retail environments caused by technological barriers and separated channels — we enable telecoms to achieve this goal by using a unified omni-channel commerce solution.
Unfold omni-channel potentials
Profit from a unified view on customer behavior, orders, inventory, pricing, loyalty, etc.
Handle retail processes across any channel (e.g., retail stores, web stores, service centers, the mobile channel, digital signage and self-service kiosks)
Simplify retail operations by using common commerce features (e.g., uniform prices and promotions)
Manage interactions between various frontend touchpoints (smartphones, tablets, social networks, POS, etc.) and backend systems
Reduce knowledge gaps and skill restrictions of employees in regard to services, products, workflows and customers
Omni-Channel requires agile platforms
Omni-channel commerce solutions such as NTS Retail provide the necessary services to connect the digital and the physical world. They provide the foundation for fusing your online channel and other touchpoints with your store network. This allows you to create a unique brand experience and, at the same time, increase profitability.
Accurate and consistent real-time information about products, promotions and services
A unified view on customer behavior for personalized customer service
High conversion rates and revenue due to cross-channel sales and consultative selling
360° visibility on inventory and customer orders for accurate demand forecasting and a perfect inventory balance
Reduced knowledge gaps and skill restrictions of employees regarding services, products, workflows and customers
Omni-Channel Use Cases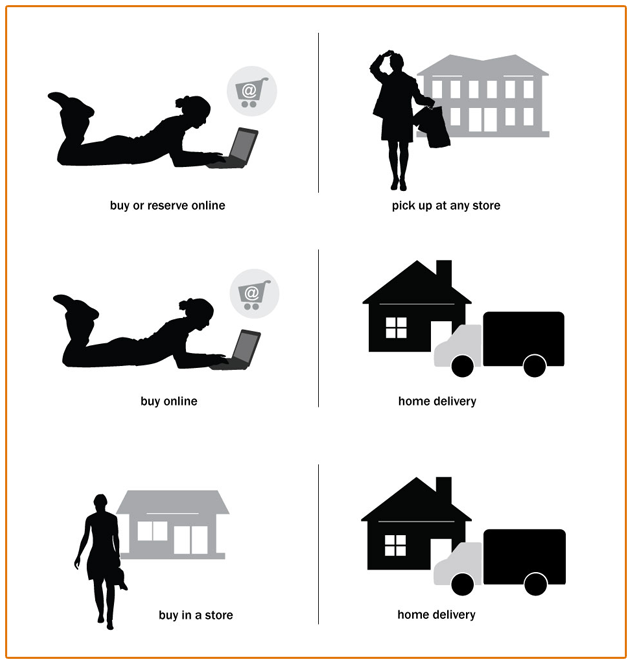 Our customers run omni-channel use cases such as:
Buy/reserve online and pick-up at any store ("Click & Collect")
Buy online, return at a store
Buy in a store with delivery by a third-party supplier
Buy online with home delivery
Buy in a store with home delivery
Look up live stock levels
Buy online with same-day delivery directly from the store
Together with our customers we have successfully completed numerous omni-channel projects.