NTS Retail successfully migrated to the Amazon Public Cloud at Quickline
In May 2016, Quickline migrated their POS solution NTSwincash, which had already been successfully in use since 2012, to the Amazon Public Cloud and thus decided to build upon an entirely new system architecture. At the same time, the company opted for an upgrade from the previous software version 11 to the new X3 version. This is to provide the basis for introducing a mobile POS solution at a later point.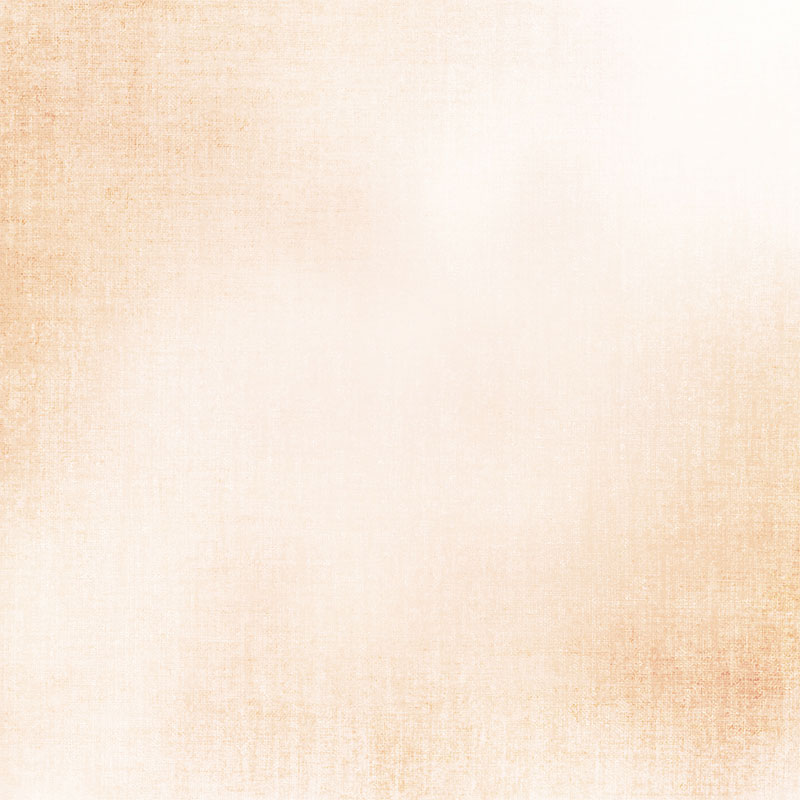 "With the NTS Retail Suite in the Cloud, Quickline now has a perfect solution in place that helps us operate in a highly cost-efficient and flexible way towards further integrations."
Johnny Steiner / Channel Manager / Quickline AG
New system architecture
The new solution proves ideal for small and mid-size retailers. The NTSwincash frontend applications are hosted via Amazon WorkSpaces. This Windows 7-based virtual desktop environment offers Quickline the advantage of also being able to centrally host other relevant store applications apart from NTS Retail modules.
An Amazon-hosted Oracle database acts as central database for operating the NTS Retail Suite. Amazon handles the entire operational part including back-ups and monitoring of the highly available Amazon RDS instances. The required NTS Retail Suite backend application server is hosted via Amazon EC2 instances and redundantly operated via an Amazon Elastic Load Balancer. While the NTS Retail backend components are thus centrally located in an Amazon data center in Ireland, the local peripheral devices such as credit card terminals, printers and cash drawers are connected using the NTS remote device service.
Download the full case study and learn more about following challenges:
Download Case Study
Quickline
Swiss full-service provider
www.quickline.ch
Product portfolio
Internet
Fixed network and mobile telephony
Digital TV
Challenges
Creating a reference system architecture
Centrally hosted cloud environment with integrated local POS peripherals
Benefits
Cost transparency through predictable monthly fees
Business infrastructure outsourcing
Future-proof POS solution