A NEW
WELCOMING
CONCEPT

Smart digital queue
management in retail stores
It all starts with a great first impression
We see the welcoming process as crucial element for a successful in-store performance. Once a visitor has enjoyed an appealing welcome experience, half the battle is won. Common ticketing solutions come along with plenty of painpoints that have major impact on in-store experience and customer satisfaction.
 
That's why our long-time client Drei Austria has just implemented an innovative welcoming approach, putting customers center stage while empowering store associates to deliver top-level consulting quality.
Watch this video to learn how Drei Austria uses NTS welcome manager to run a smart digital queue management that perfectly aligns with its new open-lounge store concept.
Learn more about our smart queue management solution NTS welcome manager by referring to "Welcome & Queue Management" in our solutions section.
Or download our case study "Hutchison Drei sets trends in queuing with NTS welcome manager" below.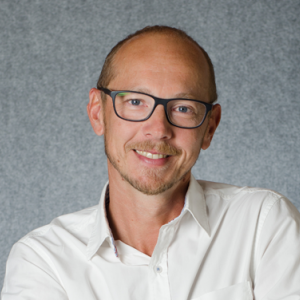 Rudolf Krammer
For more information and live demos get in touch!