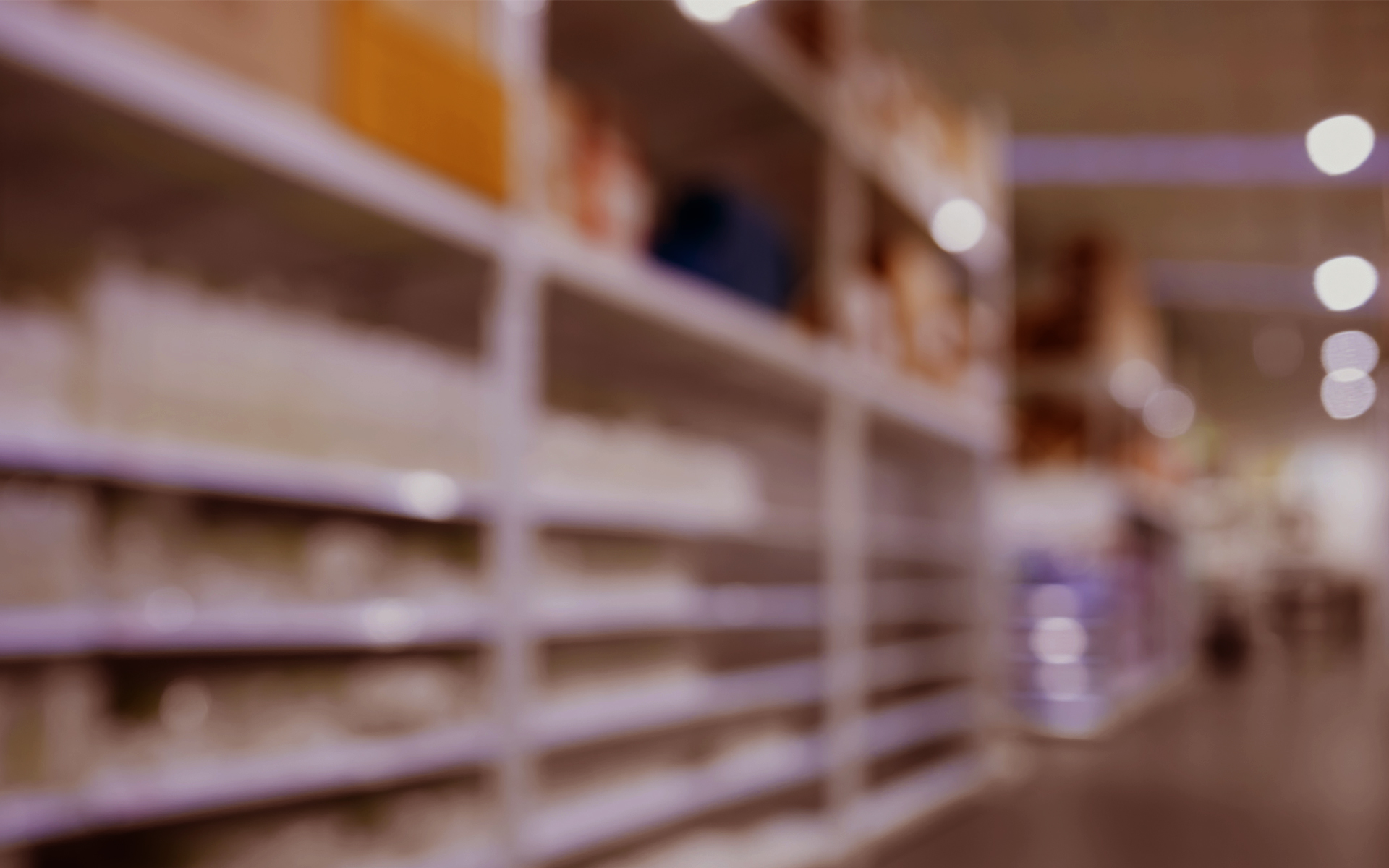 INVENTORY MANAGEMENT


NTS Retail's omni-channel inventory management software has been specifically designed for the needs of telecom operators.
Omni-Channel Fulfillment
The telco retail store becomes the central element in a connected customer journey. It will increasingly be acting as fulfillment and return centers for eCommerce and mobile channels. NTS Retail covers 100% of telco specific inventory management and fulfillment processes "out-of-the-box". It provides full visibility on stock levels and goods flows across your direct, indirect and online channels. It guarantees flexible and efficient goods fulfillment across your omni-channel environment.
Your benefits
Centrally manage all store inventory management and order processes across the physical and online channels.
Fast implementation and low customization efforts due to an "out-of-the-box" solution for CSPs.
Reduced stocktaking costs by up to 40% with highly automated inventory management processes.
NTS Retail's point of sale and inventory management is running on one unified store platform. This enables a seamless transition of supply chain & fulfillment processes with sales and POS without any integration efforts.
Improve product availability and minimize storage costs.
Support of all cross-channel fulfilment processes such as cross-channel stock lookup, click/reserve & collect, home delivery, online purchase - return at a store, delivery by a third-party supplier.
Seamless serial number tracking incl. IMEI handling.
Reduce training and support costs due to automated workflows and intuitive user design.
Automize and simplify sales and fulfillment processes with a unified telco retail solution.
NTS Retail's scalable solution enables telecoms to introduce new retail processes, promotions & revenue streams quickly and with low efforts.
After sales repair processes (such as handling of loan devices) build on NTS Retail's inventory management -> no integration efforts.


NTS Retail provides a holistic view on cross-channel orders and inventory data in real-time and and thus allows for the smooth fulfillment of cross-channel shopping processes in the store such as reservations, orders, shipping and goods returns.
 

NTS Retail provides all functionalities of a modern stock management system for your own stores and partner shops. Elaborate stock control functions prevent bottleneck situations and thus guarantee optimum product availability...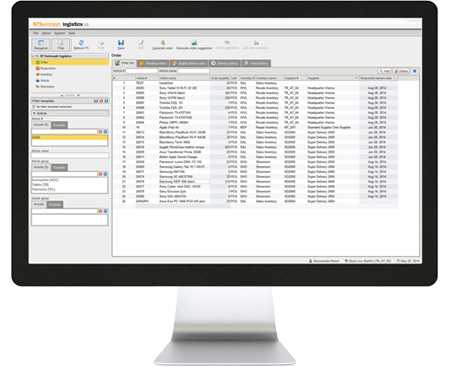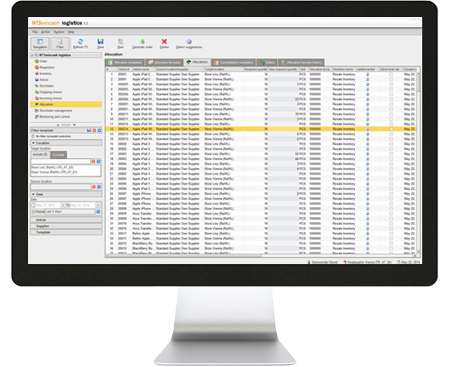 NTS Retail provides a powerful solution to efficiently manage your central warehouses. The functions include order acceptance with included credit line check, picking orders as well as digital delivery notes and invoice issuing.
 

NTS Retail supports you in carrying out most precise calculations in regard to goods distribution and orders. Various fulfillment algorithms guarantee the right balance between product availability and low inventory costs...