Easily build your B2C commerce site
NTS Retail provides a fully customizable, administrative console that enables you to manage all aspects of your B2C eCommerce site.
Manage your SKUs, categories and attributes with an elaborate Product Information Management. Allow customers to find the site through SEO management and target your offers and promotions with NTS Retail's Marketing & Merchandising tool. NTS eShop supports multiple currencies and integrations with payment solution providers and offers customer service features to guide your customers throughout the entire checkout process.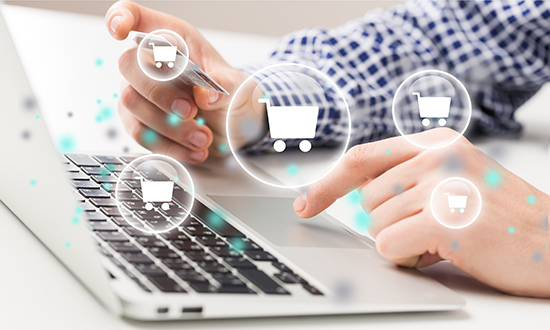 Short facts
Pricing & catalog management
Searchandising/SEO
Content management & personalization
Cart and checkout
Customer service & order management
Offers & promotions