Be ready for future growth!
Professional retail management requires a flexible central management system for all different sales regions and channels. The requirements range from maximum scalability and high flexibility up to the system's ability to adapt to constantly changing retail structures. Especially in times in which an omni-channel approach is essential, it is of major importance to remove all obstacles in regard to opening up new distribution channels, changing branch structures or market consolidations. With NTS Store Management you are able to master all these challenges.
Apart from its unlimited scalability and high level of flexibility, NTS Store Management also offers central/regional management of all your branches, POS workstations and master data as well as central/regional steering of and control over all sales transactions and goods movements. By supporting localization and worldwide fiscalization requirements we perfectly support you in opening up new sales regions and engaging in new business models—of course always keeping your store management under centralized control.
Thanks to its multi-language and multi-currency support as well as its unlimited scalability, NTS Store Management is perfect for internationally operating enterprises with an extended branch network and different sales regions.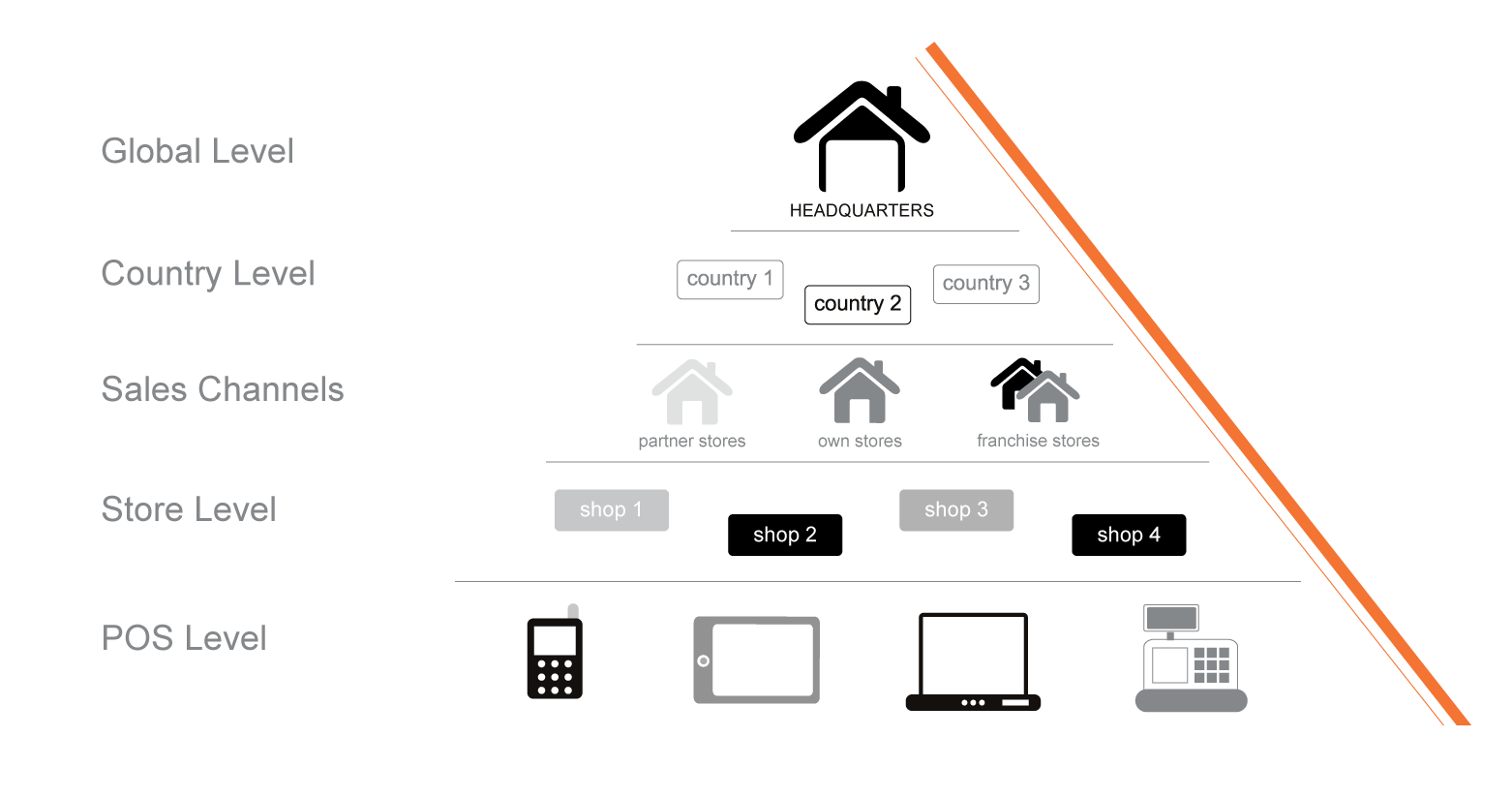 Shortfacts
One system for global operations (high scalability)
Central administration of large retail networks
Perfect for enterprises with extensive branch structures and large sales regions
Meets international fiscal requirements
Multi-language and multi-currency support
High flexibility and adaptability to ongoing organizational changes
Comprehensive user management via user roles