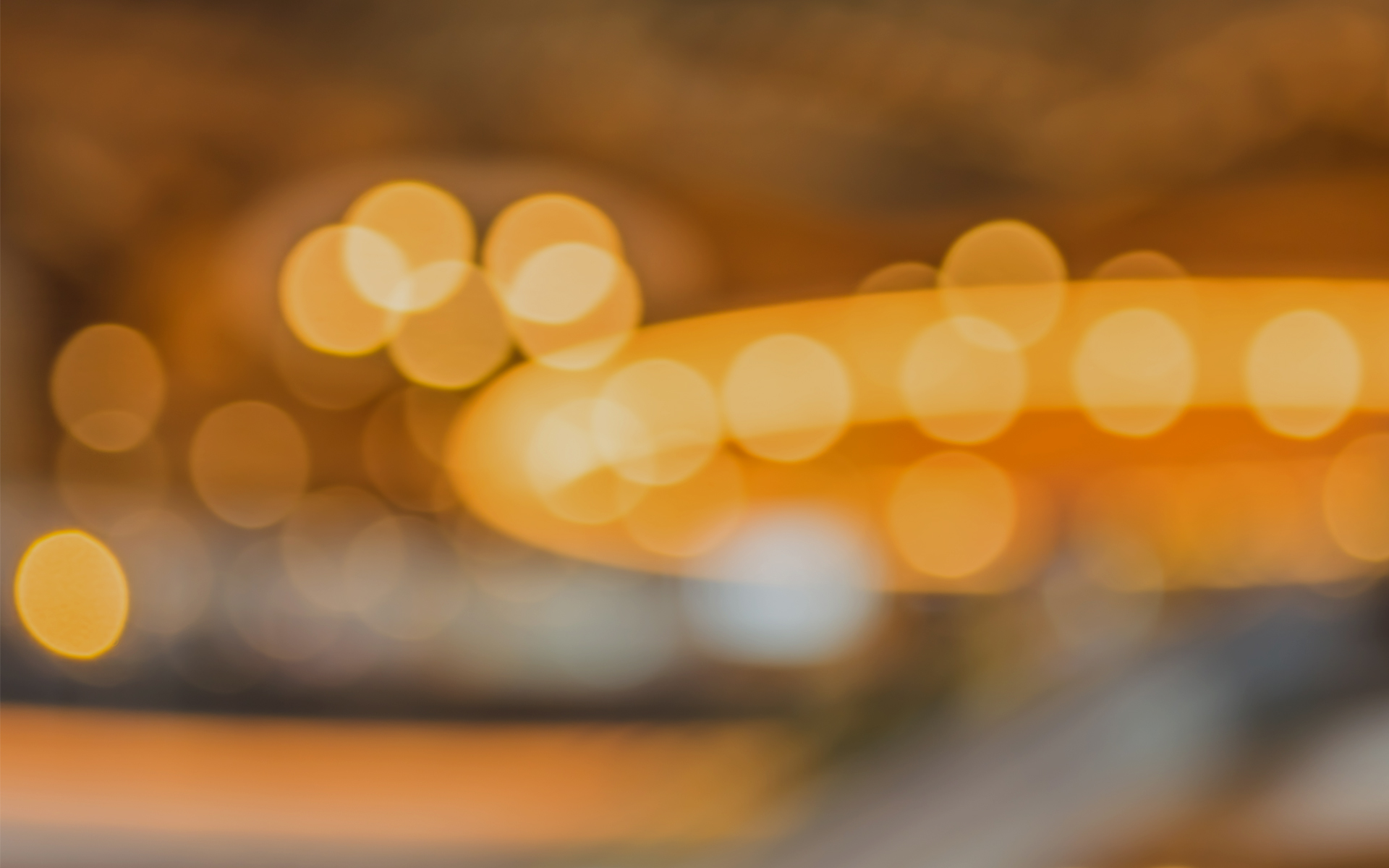 CHANNEL MANAGEMENT


NTS Retail constitutes a unified commerce solution, based on an agile business platform and an integrated franchise management system.
Own Stores / Franchises / Omni-Channel Processes
NTS Retail's channel management software empowers centralized control your own store network and all your indirect channels such as franchises and partner stores. It provides the omni-channel connectors to seamlessly interlink your stores with your online channels and all other customer touchpoints such as your service centers.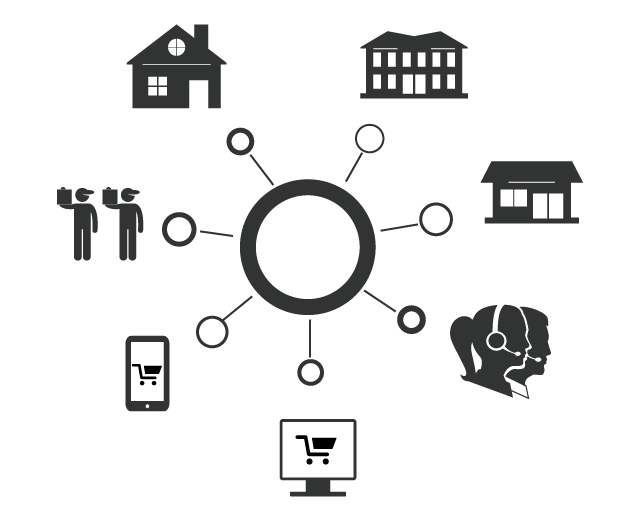 Shortfacts
A channel management software for extensive control of multiple sales channels within one retail management solution
Full control over own stores, retail franchises and partner shops
Real-time insights and control over franchise products, promotions, sales and inventories
Autonomous franchisee operations
Omni-channel processes such as click & collect, online purchase with goods return at a store and home delivery
Cross-channel replenishment and fulfillment
Unique data management and workflows across all customer touchpoints

Omni-Channel Connectors

NTS Retail acts as true omni-channel connector, linking and harmonizing your digital and physical selling worlds. This allows you to provide a seamless x-channel journey and a continuous brand experience for your customers, leading to a stronger business and better profitability.
 

Thanks to NTS Retail's multi-level store management system you are able to enjoy centralized control over your direct and indirect sales channels. It provides your management board with highly reliable and current insights into your stores' performance and thus forms the basis for real-time decisions. By supporting localization and worldwide fiscalization requirements we perfectly support you in opening up new sales regions and engaging in new business models — always keeping your store management under centralized control.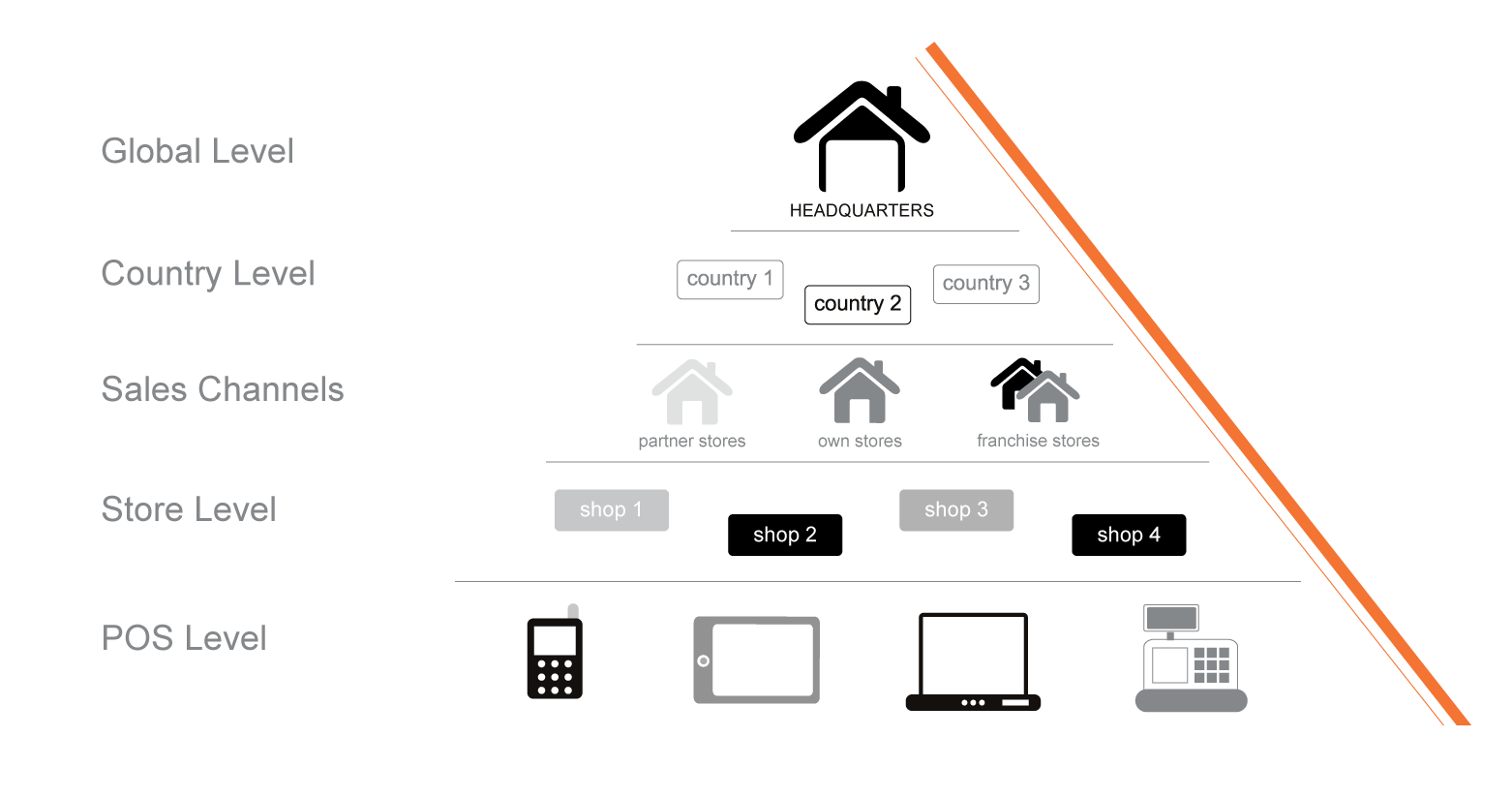 CSPs constantly aim to improve their competitive positioning by incorporating the right mix of owned and franchise/partner stores. NTS Retail allows them to combine both worlds within one solution — both from a backoffice as well as from a frontoffice perspective. It provides comprehensive management and monitoring functions for franchise headquarters, while offering autonomous store & data management for franchise partners.
 

Customer engagement in telco retail stores involves complex operational and business processes across a variety of different systems. Its deep integration into your BSS landscape via standard connectors makes NTS Retail a single point of customer engagement and the heart of your retail stores — an absolute enabler for a new level of customer service and accelerated order to cash.