You are here
Central Warehouse Management
Central Warehouse Management
Efficient central warehouse management
NTS Retail provides a powerful solution to efficiently manage your central warehouses.
The available functions include order acceptance with included credit line check, picking orders as well as digital delivery notes and invoice issuing.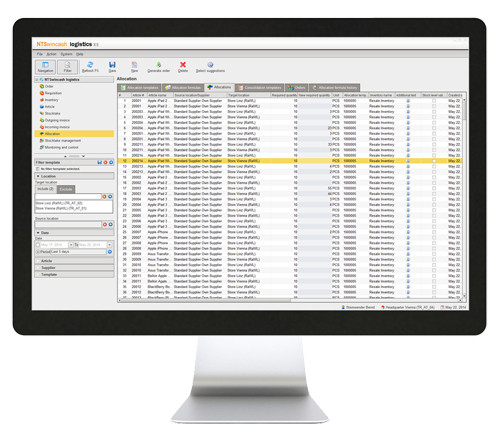 Central stockcount management
NTS Retail offers a broad variety of stock control functions. These also include a central stockcount management feature.
Stockcounts can either be created at the respective location or centrally at company headquarters. Creating a central-steered stockcount, it is possible to define a particular time period for and products to be included in the stockcount. The thus created stockcount template can then be applied to all branches or only individual locations.
Once the staff at the respective store has completed the stockcount, the stock levels are validated and handed over to headquarters for approval. Headquarter employees are able to see the current stockcount progress at any time.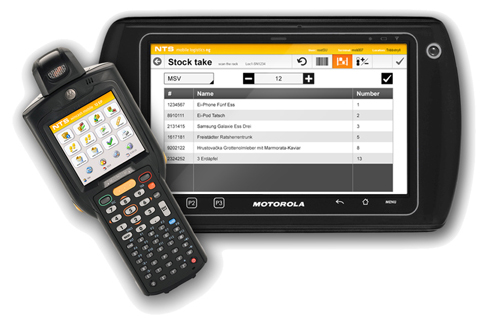 Shortfacts
Order processing
Approval of orders
Picking orders (compiling specific goods for a particular order)
Inventory management
Goods acceptance handling
Stocktakes
Stock removals
Stock additions
Incoming invoices
Outgoing invoices
Locally or centrally initiated stocktakes (also possible on mobile devices)
Reduce stockcounting costs by up to 40% with highly automated inventory management processes
Central-steered stockcounts
Stockcount templates
Approval workflows