You are here
Alternative Payment Methods
Alternative Payment Methods
The cell phone industry is a very fast-moving one. Manufacturers constantly develop new and better phones and bring them to the market. New smartphones become "outdated" after only a short time and the customers' expectations keep getting higher and higher. Nonetheless, a new phone also needs to be affordable in some way. This requires telecom providers to come up with a number of different finance plans and payment options in order to win profitable customers. To reduce the associated risk, however, telecom providers have to rely on credit checks.
Downpayment / installments
With NTS Retail you are able to offer your customers a whole variety of different payment options directly at the POS. Regardless of which option the customer eventually chooses, the process for the sales agent is always easy and convenient. Thanks to dynamic price lists, the applicable downpayment amount is automatically calculated based on the chosen financing option and forwarded to the responsible third-party system.
Trade-ins
Another very common payment option used in the telecom industry are so-called trade-ins. Customers return their old phone and receive a credit note that can be used when paying for a new device. A system determines the resale value of the old device and the corresponding amount is automatically deducted from the transaction total when buying a new device at the NTS POS.
Loyalty points
In order to strengthen customer loyalty, many telecom providers offer price reductions for redeemed loyalty points. By connecting NTS Retail with your loyalty management system, this can be done in a very convenient way. Additionally, your customers can collect additional loyalty points when buying products or services.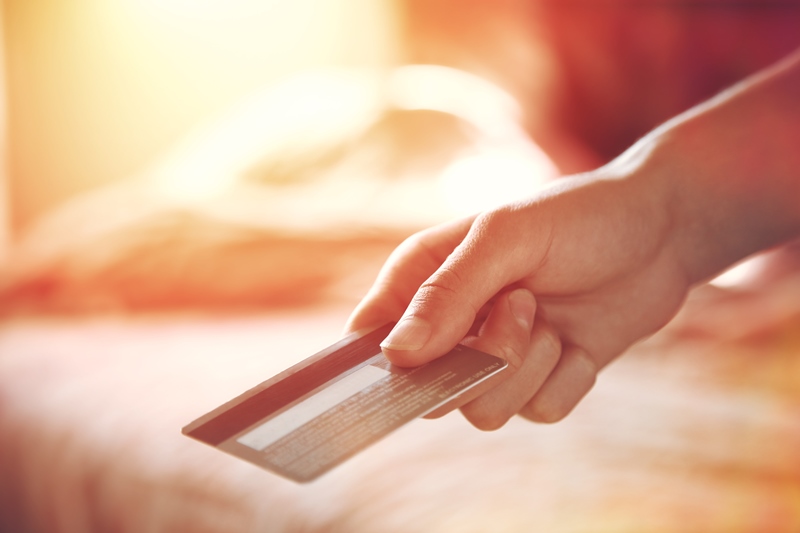 Shortfacts
Offer your customers a wide range of different payment options
Collect downpayments
Trade-in functionality for old devices
Redeem loyalty points
Credit checks