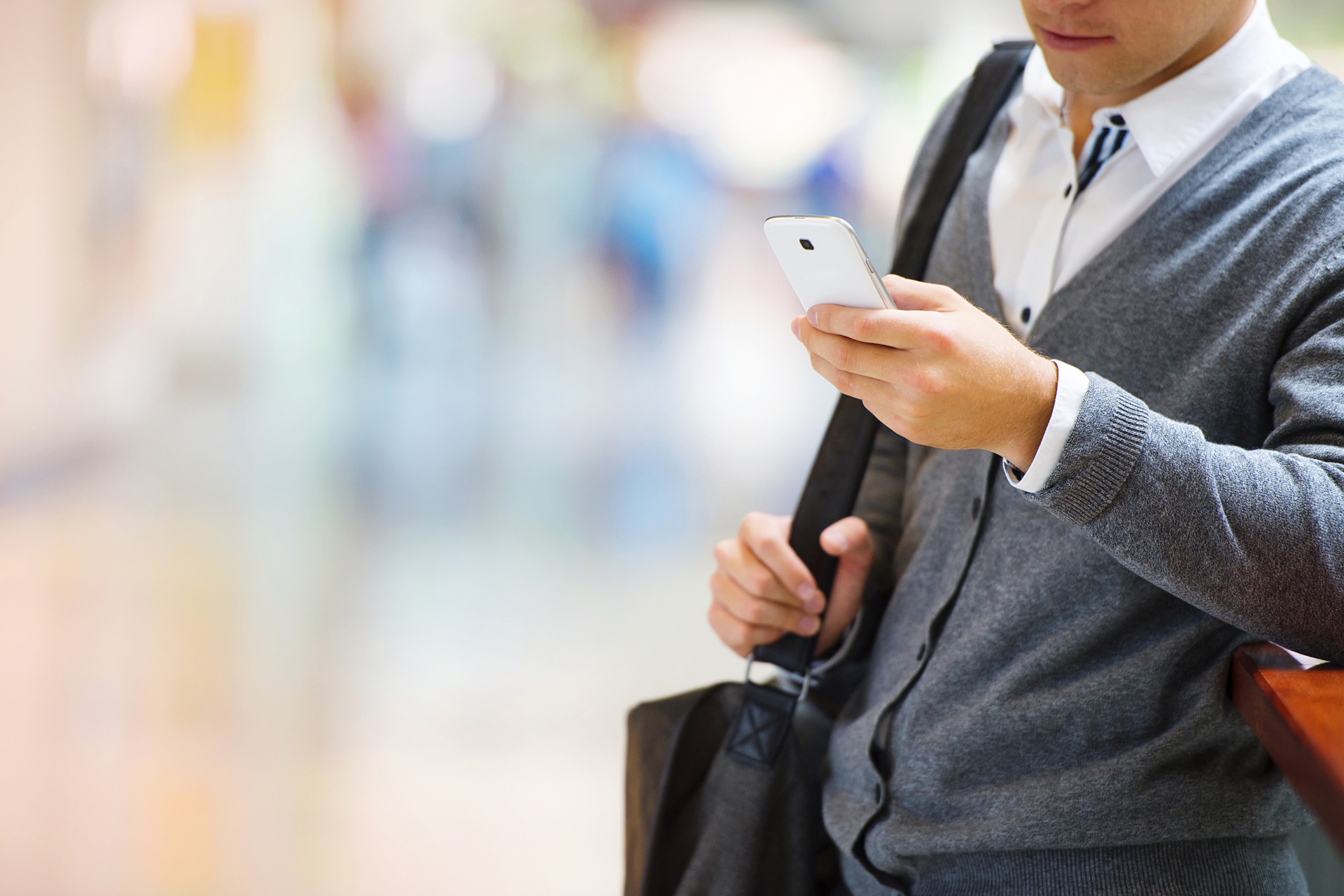 About NTS Retail
We are a global retail software and consulting company with an international network of partners. Together, we offer CSPs a practice-proven retail solution with highest-quality local service.
NTS Retail supports telco brands worldwide in optimizing their daily retail management, store operations and fulfillment processes. Having conducted numerous successful retail projects for telecoms since 1997, NTS Retail today counts more than 30,000 deployed store installations at CSPs in over 20 countries, serving more than 200 million subscribers.

We are an active member of telco associations such as TM Forum to engage in a permanent exchange with top industry players — to be perfectly aligned with industry standards and feel the pulse of telco evolution.
NTS Retail has already won three times a prestigious TM Forum Award in 2016, 2017 and 2018.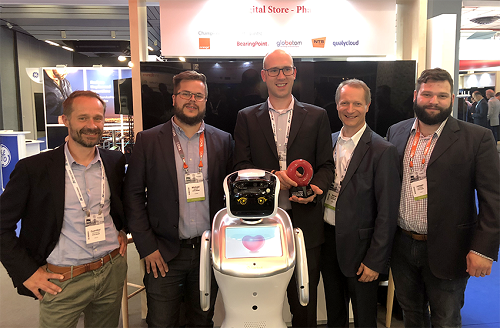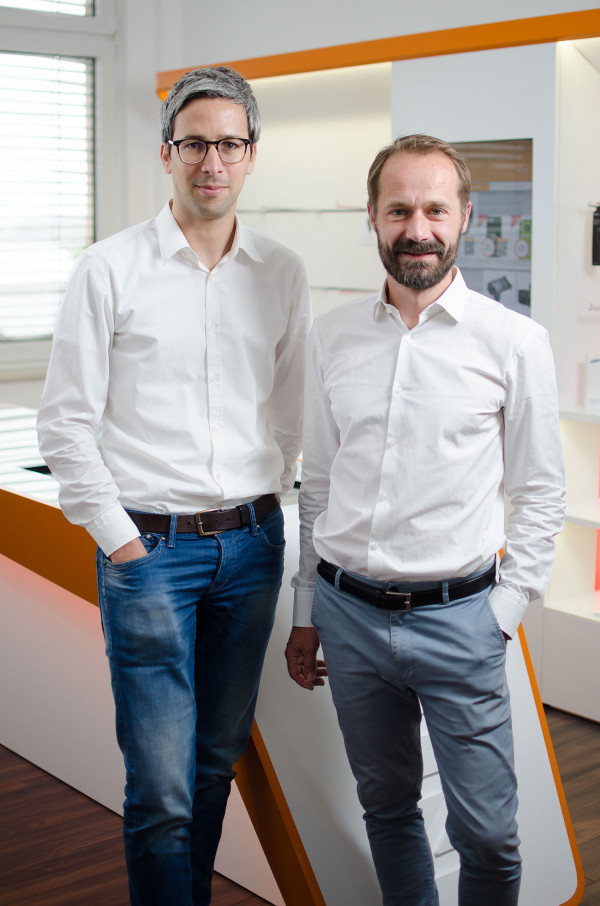 NTS Retail Vision
"WE SEE OUR CustomerS AS TRUE OMNI-CHANNEL PLAYERS who ARE PERFECTLY EQUIPPED TO SERVE THE NEXT-GEN Consumers.

THEY HAVE REAL-TIME INSIGHT in AND ABSOLUTE CONTROL OVER STORE PERFORMANCE."
Johannes Stürzlinger & Günther Schrammel, NTS Retail
Product Mission

"NTS Retail is the single point of customer engagement in HIGHLY connected TELCO retail stores"
 
In a constant proactive exchange with our customers, we design solutions supporting them in improving in-store experience and sales efficiency. We help them reduce operational costs and build a stronger business by:
Enabling smooth retail processes
Improving customer-staff interaction/increasing service quality in retail stores
Synchronizing sales channels (own shops, franchise stores, digital channels)
Optimizing cross-channel goods fulfillment and order management processes
Offering transparent reverse logistics and repair processes
Providing in-store facts for real-time retail analytics