Set the base for a fully integrated e-commerce experience
E-commerce has become deeply embedded in our everyday lives and has fundamentally transformed retail. The requirements for a truly amazing e-commerce experience undergo a constant transformation as well, that's why we conceived our e-shop solution twofold: A highly flexible, scalable commerce back end that is capable of interconnecting with a wide variety of different e-commerce solutions as well as an easy-to-use e-shop solution designed to provide telcos and CSPs with everything they need out of an e-shop environment.
Whether you want to link a fully-featured B2C e-commerce site with your physical retail environment or you are looking to implement a convenient small-scale e-shop solution, we've got you covered.
Build an excellent e-commerce experience
Connects with virtually any e-commerce front end via our commerce platform
Interlinks seamlessly with your retail store applications
Global cart management enables smooth omnichannel transactions
Manage offers & promotions both globally and for specific sites
Enable cross-channel inventory view with integrated retail logistics​
Use our commerce back end in fully integrated edge-to-edge data workflows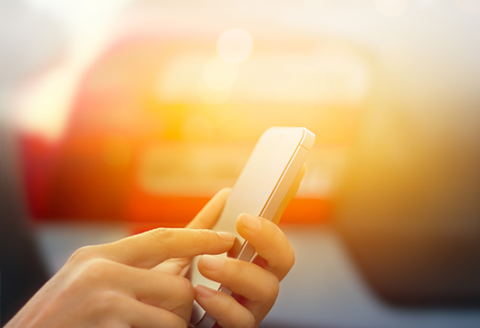 Perfect for telcos and specialist retailers
Telcos, CSPs and specialist retailers share a couple of requirements, which are either beyond the scope for most solutions on the market or are simply just another feature in an unnecessarily large set of functionalities. Thanks to our long-standing commitment to the telco industry, our solutions are optimized to the specific industry needs. Working in conjunction with our platform solution NTS commerce platform, our e-shop solution is perfectly equipped to handle omnichannel retail operations for operators of different scales.
Completing the commerce picture
Our e-shop solution has been designed to offer a perfect expansion for your scope of retail offerings. Focused on providing your customers with an additional high-quality point of entry to your service offering, our e-shop provides you with a simple way to present your products on the web. The set of features has been curated carefully in order to provide you with everything you need to run daily operations. Thanks to the close link to NTS commerce platform, it's easy to expand the scope and even implement complex commerce scenarios relying on headless operations.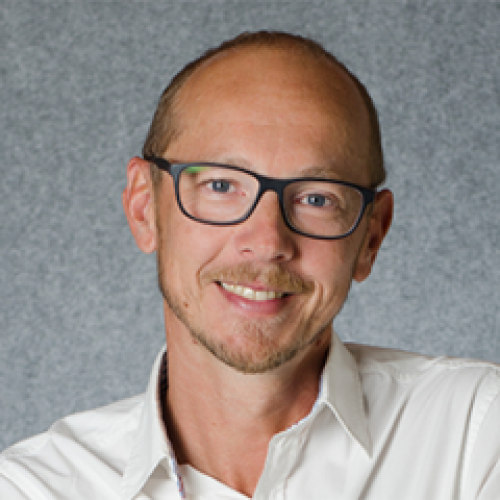 Let's create something amazing together!
We'd love to help kickstart the digital transformation for your retail business. Just drop us a line or give us a call!